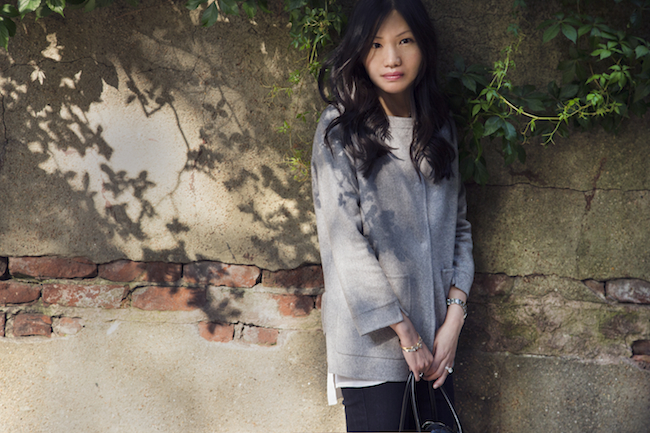 Profile
Michelle Lin Greenip began her design career at J.D. Bell, Inc. under the mentorship of esteemed decorator Thomas Fleming, previously of Irvine and Fleming. While working for one of Architectural Digest's Top 100 Interior Designers, she honed her design and management skills working on high-end residential projects including apartments and brownstones in Manhattan to primary homes and vacation retreats from Long Island, Connecticut and Maine to Palm Beach and Michigan.
Prior to interior design, Michelle worked in the corporate world for both Harvard Business Review and The Economist as a senior research and marketing manager. She also co-founded an integrated marketing solutions firm and worked at Bloomingdale's, MTV Networks and Elle Magazine.
Michelle graduated with a Bachelor of Arts degree in Sociology and Psychology from Colby College and holds a Master's of Science in Integrated Marketing Communications from Northwestern University. Michelle is a member of FIT's Couture Council and Vice Chair and Supporter of the Couture Council Artistry of Fashion Award Luncheon for the last four years. She currently resides with her husband in New York City's West Village.
Photo by Robert Clyde Grima